See on Scoop.it – Almere Smart City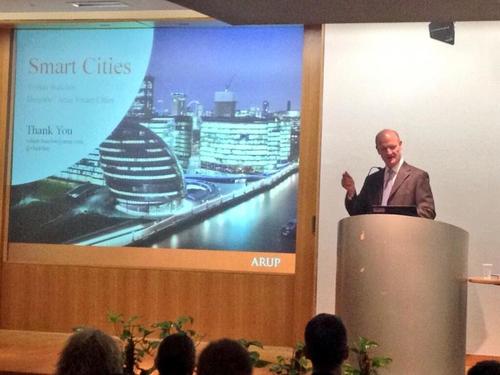 (I was asked this week to contribute my view of the present state of the Smart Cities movement to the UK Government's launch of it's Smart Cities forum, which will report to the Government's Information Economy Council. This article is based on my remarks at the event).

One measure of how successfully we have built today's cities using the technologies that shaped them over the last century – concrete, steel and the internal combustion engine – is the variation of life expectancy within them. In the UK, people born in the poorest areas of our large cities can expect to live lives that are two decades shorter than those born in the wealthiest areas.
See on theurbantechnologist.com