See on Scoop.it – Almere Smart Society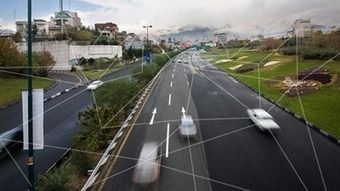 A smart city is what we all want, right? But why, actually? And what is a smart city? What's in it for me?
In my former blog "Smart City: future or empty hype" I commented on smart cities being an empty hype, but also stated that much is going on in very different areas – smart cities are happening whether you want it or not.
For the sake of completeness I will repeat my definition of a smart city in slightly different words: a smart city is a city (or any built environment) where technology is used to make life more fun, more sustainable and more efficient for the people who live in it. Technology is – and I cannot emphasize this enough – a tool and not an end in itself. It's how people use it what makes it smart, not the technology itself.
See on www.smartcityevent.com